Global message in all available languages

GERMAN GLOBAL MESSAGE
Jojo Chim · Jojo Chim ·
2486 days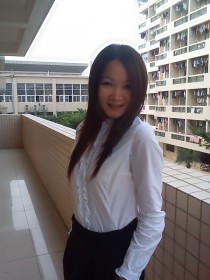 Wir sind ein professioneller Hersteller von LED Flächenleuchten. Wir hoffen auf Kooperationen mit neuen Kunden in diesem Bereich.
CHINESE GLOBAL MESSAGE
This Global message has not yet been translated into Chinese.
ENGLISH GLOBAL MESSAGE
Jojo Chim · Jojo Chim ·
2488 days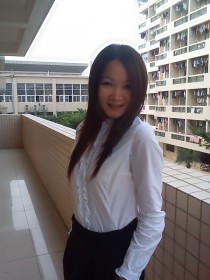 We are a professional manufacturer of LED panel lights. Hope to cooperate with all the clients in this industry.