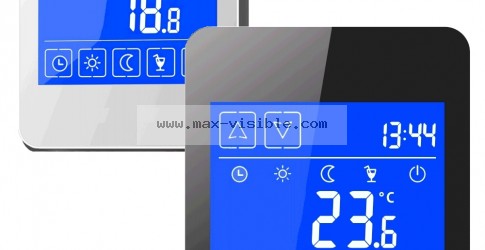 SCHNEID remote control FBR7
Error: Invalid code
Please enter a valid email address.
Error: Please enter an enquiry.
Please enter your email address:
Your enquiry
Your code

Please enter code
The remote control SCHNEID-FBR7 is compatible with the SCHNEID-control devices of the MODULE series MR08 and CM08-Base. The touch screen control panel always shows the time, the current room temperature and the operating state. Currently showing: automatic/day, automatic/night, automatic OFF or one of the 5 choice programs, which can be set on the display (automatic, day, night, party and OFF). The two arrow buttons are used for modification of the current room temperature from -4 ° C to 4 ° C.
A sensor is installed in the remote controll, which is used for the application of various heating control programs and to optimize the SCHNEID-control device.
Add this product to your recommendation list.
X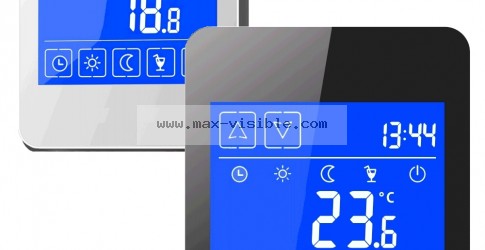 SCHNEID remote control FBR7
SCHNEID GesmbH

71994 viewed since 2014-11-07.
SCHNEID remote control FBR7

Only registered and signed-in users can recommend products and services.
LOGIN
Sign up for free
Close